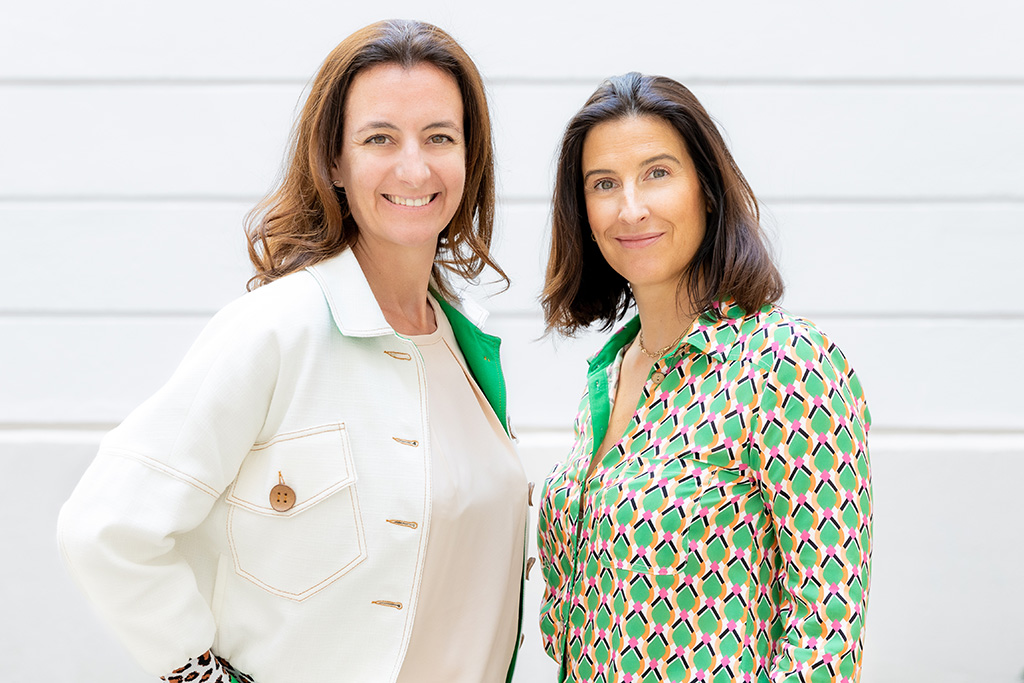 WHO ARE WE?
After significant experiences in major law firms and at the French Financial Markets Authority (AMF), Caroline Mirieu de Labarre et Claire Sauty de Chalon decided to create in 2012 their own law firm, MirieuSauty, exclusively devoted to business law in both corporate advice and litigation matters.
MirieuSauty has also a reknown expertise in the field of banking, financial and stock market litigation before administrative authorities and courts aswell.
United by a common culture, the partners of MirieuSauty are deeply committed to understand their clients' businesses with a constant focus on efficiency and costs control. MirieuSauty is an independent structure and human scale firm which grants a personalized service and a real flexibility in its fees policy.ance.
OUR EXPERTISE
Inspections proceedings brought by the AMF or the ACPR against finance professionals in order to ensure that they meet their professional obligations (ratios, antimoney laundering and anti-terrorist financing requirements, own funds, compliance, internal audit, marketing, financial communication, solicitation etc.);
Investigations proceedings brought by the AMF for market abuses (insiders dealings, price manipulation, misleading financial information);
Settlement proceedings and out-of-court settlement agreement negotiated and concluded with the AMF;
Contractual litigation for post-acquisition disputes and contractual liability of a party;
Banking litigation by representing and defending banks for loans disputes brought by local municipalities;
Criminal investigations for financial crimes ("whaling", stock market abuses, laundering, etc.);
Professional liability of financial professionals (investment services providers, portofolio management companies, financial advisors);
Civil or criminal liability of company managers;